Rosie Langabeer
composer/musician from


Aotearoa
New Zealand
"…a suspended, surreal condition."
New York Times, 2015.
"…the best drunk ballet I've ever seen…"
Dance Tabs, 2015.
Born 1979 into a musical family, in Tauranga, New Zealand, Langabeer's

musical experimentations began at home as a child. These days her methods are evolutionary with a large focus on improvisation and collaboration.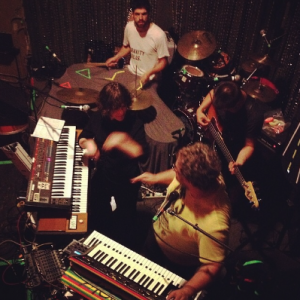 She holds a BMus in jazz composition from Massey University and has received numerous commissions and arts grants including Composition For BALLET X, 2018, 2013 and 2011, Friction StrinG Quartet 2017, CREATIVE NEW ZEALAND ARTS FUNDING (2005, 2007 & 2013), SOUNZ Community Commission (2009), and two Barrymore awards – for outstanding Music and outstanding Music Direction (2011).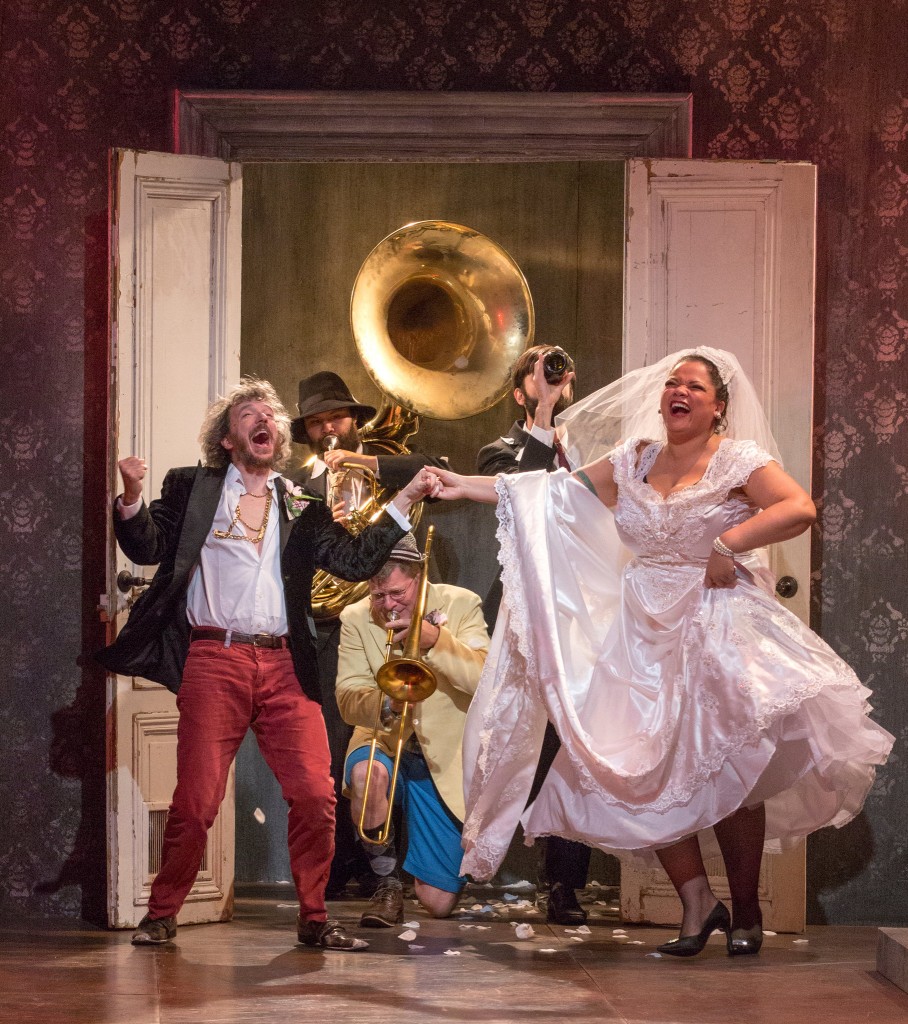 Excerpt from a review of Twelfth Night by Pig Iron Theatre Company
…the whole production is pretty dazzling…the musicians — trombone, violin, accordion, tuba and more are in the instrument mix — play the audience into the theater and set a festive tone that somehow also bends time. New York Times, 2014
Langabeer can be found performing regularly in a variety of settings ranging from concert halls to basements to Art Galleries and has even performed atop a Double decker bus, in a tree and aboard the tall ship gazela. 
She CREATES music for ANything including dance, theatre, circus, short films, silent films, landscaped public space and also works as a teacher of piano, piano accordion, composition, theory of music, and improvisation
Recent festival appearances include: Jacobs Pillow Dance Festival (Ma, USA, 2016) , HIGH ZERO FESTIVAL, BALTIMORE, (MD, USA, 2016) the Borderline Festival (Auckland, NZ 2016), HAWKE'S BAY ARTS FESTIVAL (HAVELOCK NORTH, NZ, 2016, 2017) Vail International Dance Festival (CO, USA 2015), Joyce Theater Ballet Festival (Ny, USA 2015), Vitamin S Festival (Auckland, NZ, 2015) and Bowerbird's John Cage Festival (USA, 2013).
Excerpt of a review of Sunset o639 Hours 
"Ms. Langabeer's contribution is crucial to the work's evocation of period, place and dream. She and three other musicians play onstage, sometimes on eccentric electronic instruments invented by Neil Feather."
New York Times, 2015

Langabeer has performed throughout Aotearoa New Zealand and in the USA, Mexico, France, Japan, Sri Lanka and the UK. She plays with: Super Meow (Sri Lanka), Solid Bronze Hits (Philly), The Sunset Club (Philadelphia) Zirkus (NZ) and Two To Tutu Too (Baltimore).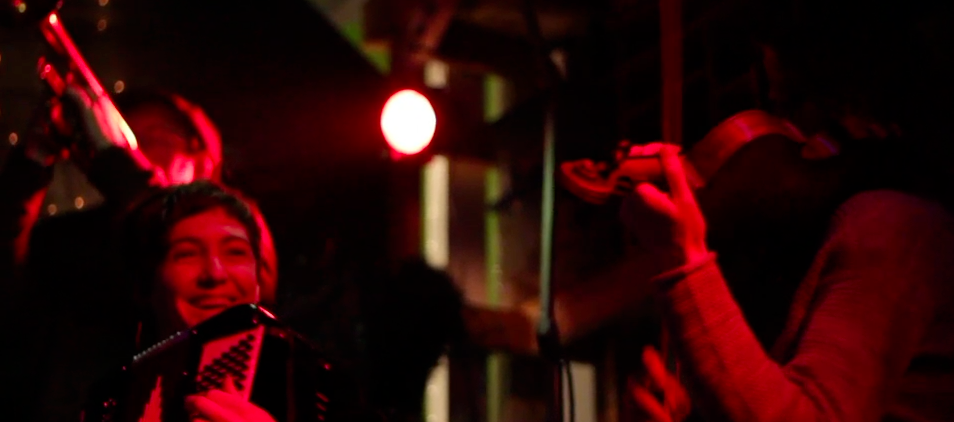 In the past five years she has collaborated on five different continents with LITERAlLY hundreds of people 
including: NEIL FEATHER, TARA MIDDLETON, Andrew Mars, Leslie Rogers, Maiko

Matsushima,
Josh Machiz, 
Jeff Henderson, Motoko Kikkawa, Mark McCloughan, Jim Langabeer, Kate Porter, Matthew Neenan, Isaac Smith, Isuru Kumarasinghe, Jaime Maseda, Colby Damon, Niki and Jorge Cousineau, Chris O'Connor, Dr Sum Suraweera, Gabrielle Lamb, Briar March, Dan Rothenberg, Spencer Sheridan, Dito van Reigersberg, Alban Bailly, Fursaxa and Jamie Robinson.